Blue Lake 1 Light, 2020. Concrete, steel, acrylic, LED bulb, electrical cord.


Exhibited at Super Group, a group design pop-up exhibition organized by Superhouse, in Brooklyn, New York. December 4-6, 2020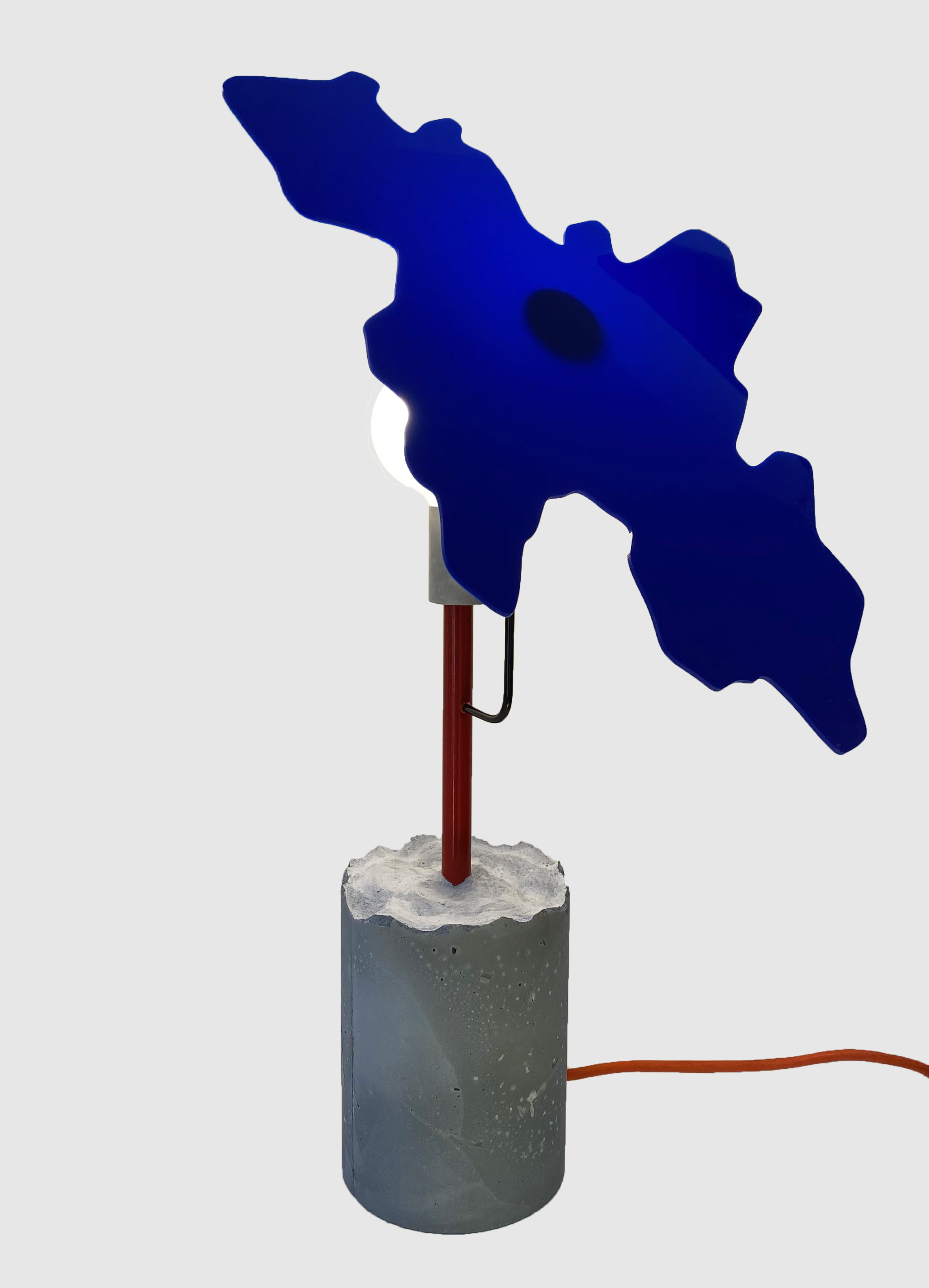 Exhibition Photo by Matt Grubb. Featuring work (from Left to Right) by: Pieterjan, Ryan Decker, Diego Faivre, Decio Studio, Gaetano Pesce, OrtaMiklos, Walter Mingledorff, Ryan Patrick Martin, Nicholas Tilma, and Emma Fague.

Additional Photos by Erin Kerr
Copyright Nicholas Tilma, 2023.

---